Why choose us?
Efficiency level 100!
The Automobile Centre take pride in all jobs carried out no matter how big or small, which also applies to all MOT tests carried out by our highly qualified testers
3 Generations of clients
Our clients genuinely feel impressed and at home every time they enter the garage through trust, loyalty and honesty
We strive in quality
Most importantly we go through a thorough quality check before handing the vehicle back to its owners, and by taking our time to ensure we give nothing less than 110%!
A bit about the garage
The Automobile Centre has been in the industry for over 30 years, started from just a few discussions in a household to creating something so superior today. The owner himself has been in the motor trade for over 50 years, helping his father run his garage when he was young, keeping up and running the motor trade within the family through many generations. Throughout many years of hardship to get where we are today in this day and age and to only keep looking up towards the future by climbing up, taking each step as it comes!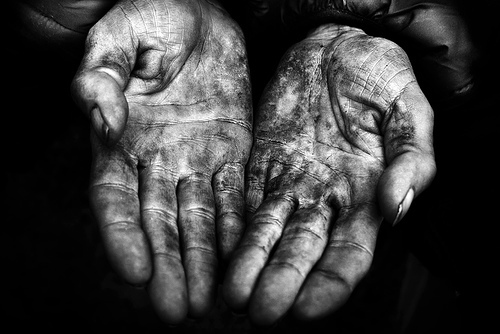 Get in touch!
Find our garage
Unit 18, Capitol Industrial Park, Capitol Way, London
NW9 0EQ
Contact details below;
0208 200 6652

info@automobilecentre.co.uk
Mon - Fri, 8:30-18:00
Saturday, 9:00-14:00
Queries / estimates by filling in -